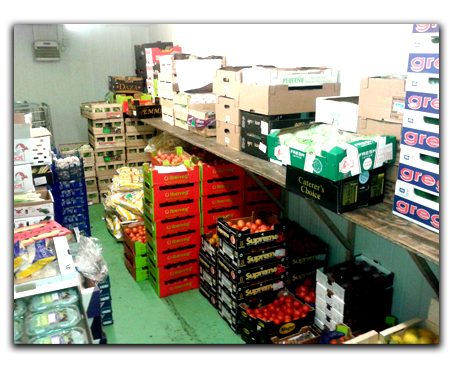 "Smarts Wholesale has supplied us with fresh fruit and vegatables for many years now, they have always proved to be very reliable in terms of delivery and are always provided us with a high quality produce. More recently have started ordering your bread and milk, which has proved most successful.
Second to none in our area..."

"Reliable, fast & friendly service..."
"Full meets my business requirements to ensure my customers receive the best with no hassle..."