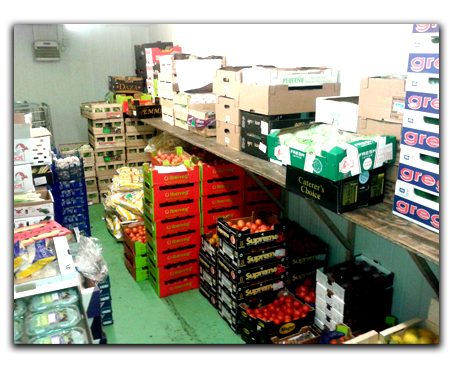 Our range of freshly prepared produce to meet your daily requirements includes the following. If you have any specific requests please call us on 01723 512024 and we will see what we can do!
Potatoes - whole, quartered or chipped
Broccoli - florets
Cabbage - green or red sliced
Carrots - batons, sliced or grated
Onion - sliced or diced
Parsnip - batons
Sweet Potato - prepped
Swede - Diced
Swede and Carrot - diced
Coleslaw - base
Save time without compromising on quality with our wholesale prepared produce. We've been in the business for several generations and it's in our blood!