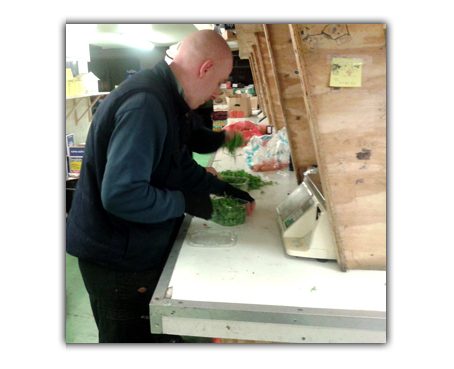 Smarts Wholesale is an established family run business started by Ralph Smart in 1984 (Smarts of Filey). Since then we have built up a reputation for providing you with competitive prices, whilst delivering a high quality produce.
You will receive a friendly and reliable five star service and we enjoy a good working relationship with all of our customers in the area.
Our produce is sourced locally, where we can, however other products are sourced from all over the globe in order to create a high quality all year round service to meet your needs.
From Salads to exotic fruits, fresh berries, herbs and pre packed items for retail. We always try to stock as large a variety as possible in order for our customers to have the largest selection to choose from.
We can also supply you pre-packed products which are either pan ready, pealed, sliced or even grated to your requirements. These are done daily to your order.
We offer a free daily delivery service in Filey, Scarborough, Bridlington and its surrounding areas.
Opening hours: Monday - Saturday. Please call us on 01723 512024 and let's see what we can do for you.