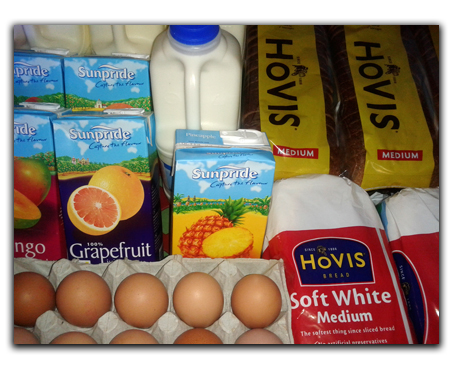 Smarts Wholesale are now offering customers a range of dairy products and juices to order. This includes the following:
2ltr Milk
2ltr Whipping / Double Cream
Fresh Yoghurts
Fresh Curd
Juices - from Orange, Mango, Pineapple and much more!
Bread - Brown or White, Medium or Thick
We offer a free daily delivery service in Filey, Scarborough, Bridlington and its surrounding areas.
Opening hours: Monday - Saturday. Please call us on 01723 512024 and let's see what we can do for you.